For companies who serve customers in any capacity, they must have an online presence. The catch is, the digital world is always evolving. Design sensibilities change yearly, technology and back-end systems change monthly and the needs of your customer change daily. However, the size of your budget and the size of your team never seem to follow suit.
Our grouping of services is designed to provide you with one resource that can support your organization through managing the rapidly changing landscape, meeting customer expectation and ultimately meeting your companies' business objectives.
Executing successful digital projects takes the effort of multiple teams.We have access to Gateway Technolabs for a variety of digital marketing projects.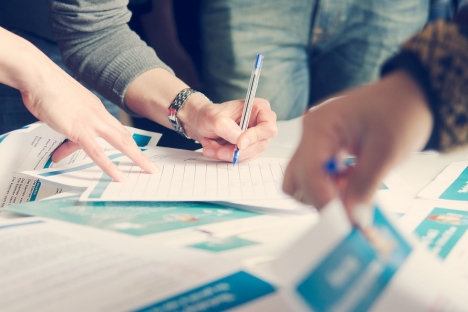 We don't just check the box, we couple strategy with solid PMP Certified Agile Methodology to bring your projects to life
Our team will work within your requirements to develop design recommendations that meet your brand standards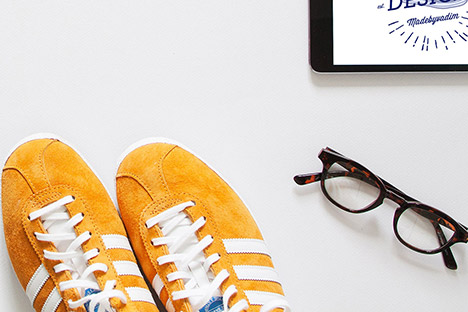 We approach your digital marketing needs with consideration of your budget and bandwidth